I've been putting off writing this post because I knew I couldn't do it justice until I could get pictures uploaded. Now, I'd like to introduce you all to the two little handfuls that have been keeping J and I on our toes for the past fifty days:
This is Rufus.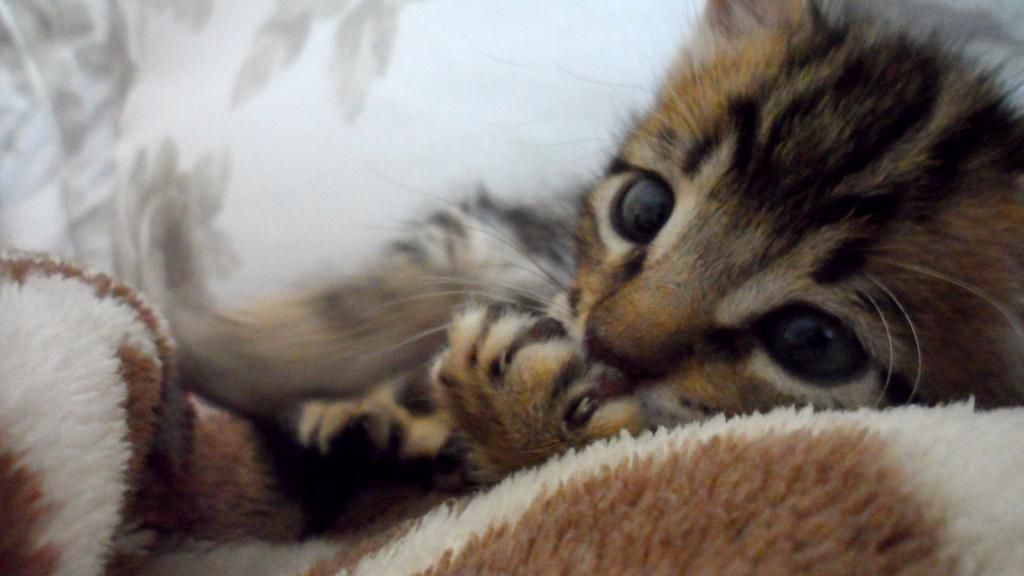 And this is Charlie.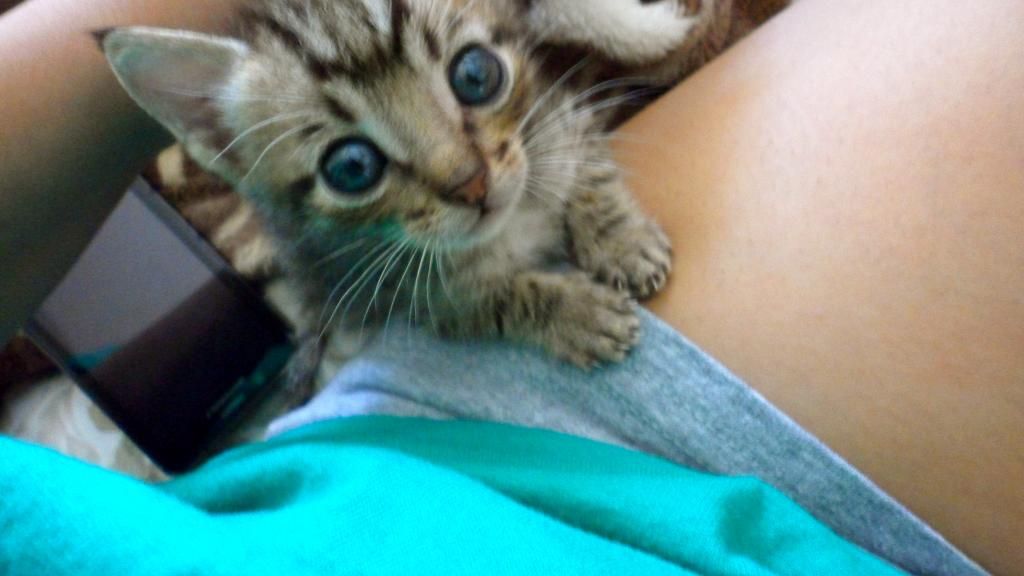 They were orphaned kittens, and came into our lives when they were 10 days old. We were blessed enough to be their surrogate parents and have since bottle-fed them, taken them to emergency vet clinics late at night, kept them on heating pads, bought them fleeces, and they're growing up so well. They snuggle at every possible opportunity, they follow us around, they sleep on shoulders and in laps. They kick litter everywhere, and every once in a while, they choke a particularly large piece of food and run around the house trailing vomit with them. Real talk, they can be very gross sometimes, but we love them.
I mean, look at these faces. How could you not?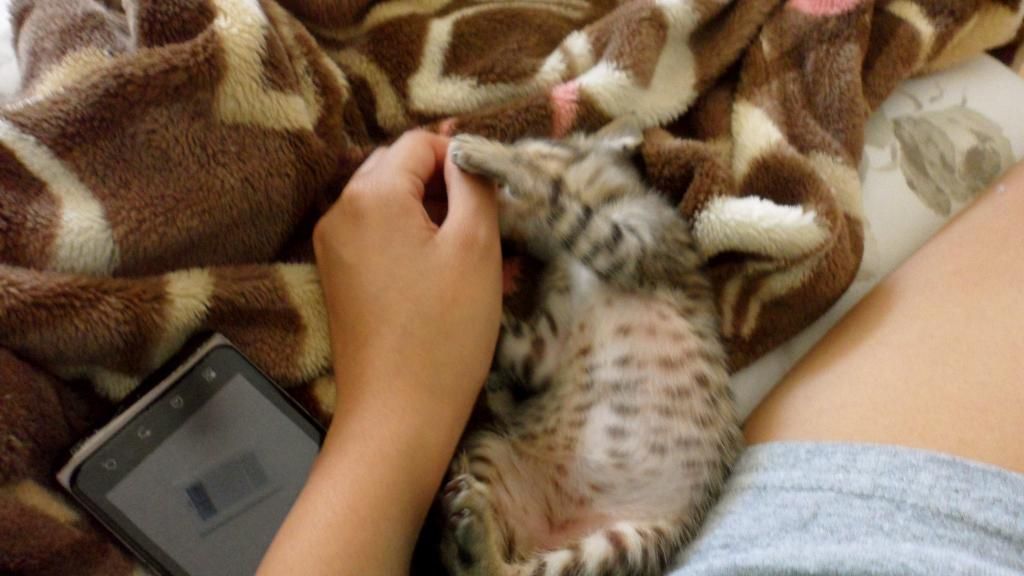 Note: My hand is actually really small.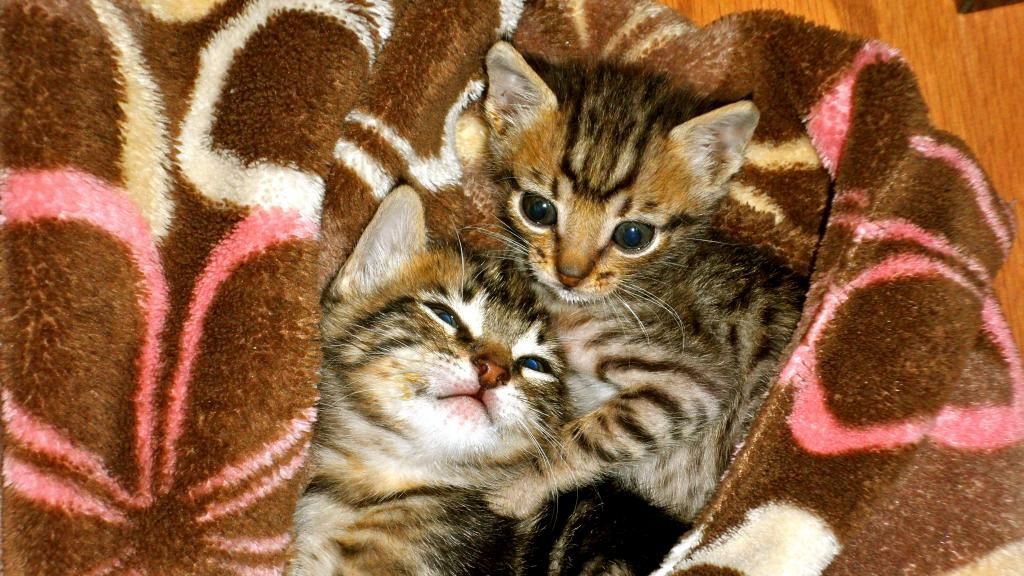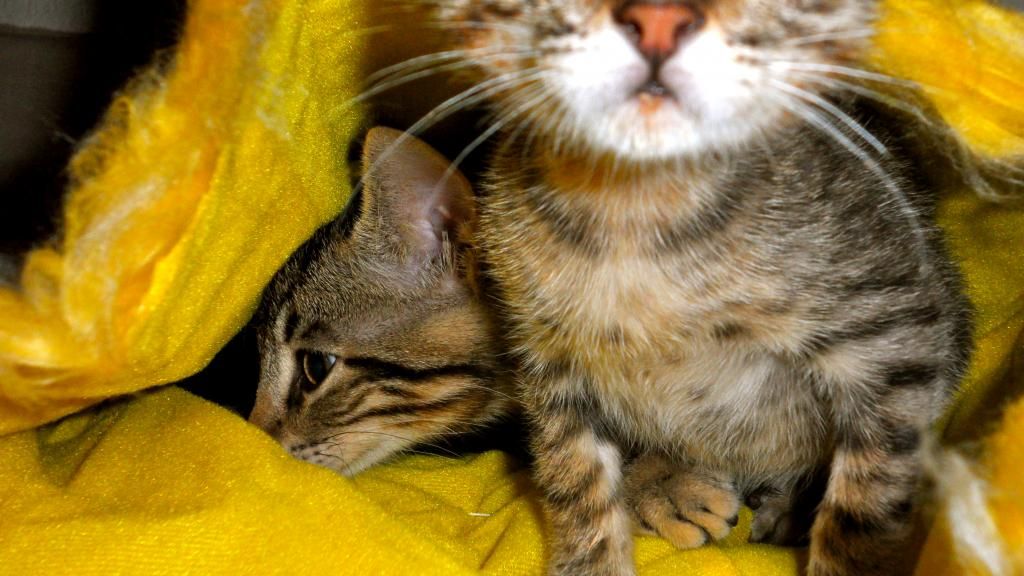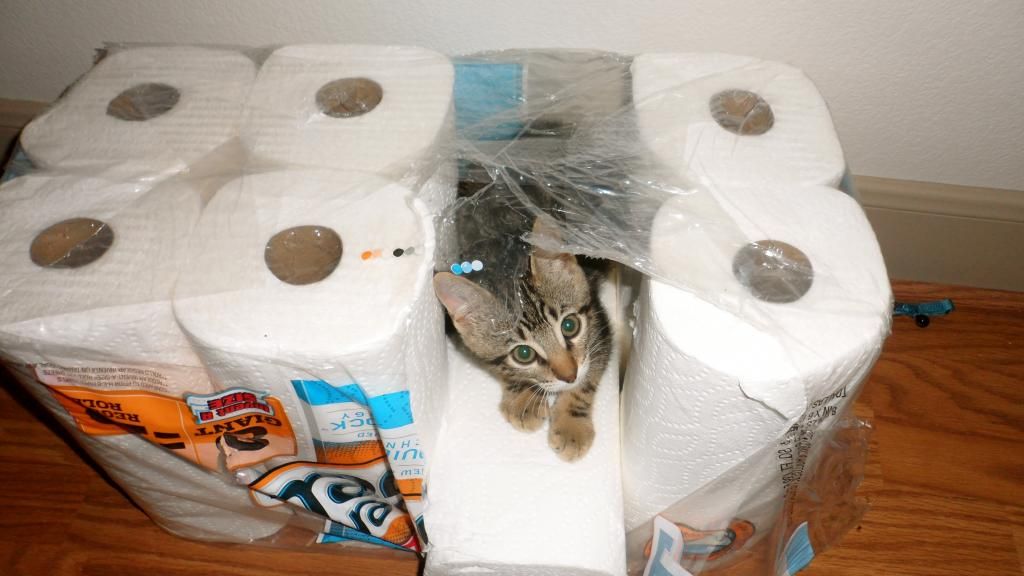 So happy first fifty days of life, Rufus and Charlie! Here's hoping for plenty more!